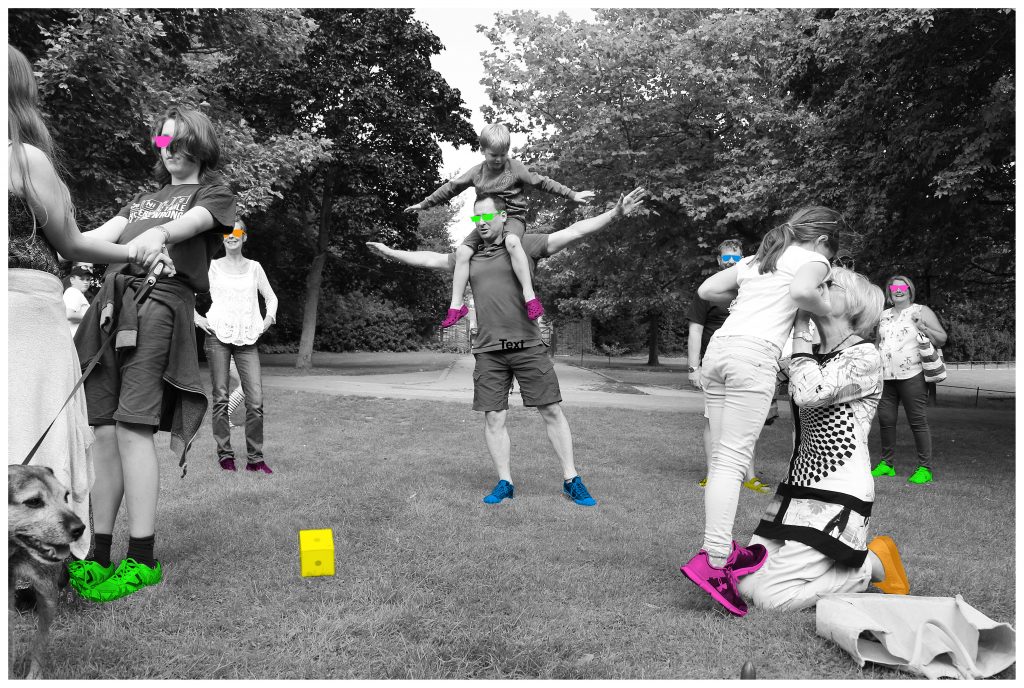 Find a line to follow and face the future! at Furtherfield in Finsbury Park.
Join us for an interactive 'live art' and time-bending walks. Dice will roll, cards will solicit and props will inspire. The walkshop on 5th May will inform the creation of playful prompts for a map and a digital mobile App that will act as provocations for future park users to be tested
Sunday 5th May 2019 at 1430-1630 (to inform the creation of the App)
the 18th May 1500-1700(to test the App)
and launched on 10th August 1000-1700 (drop in anytime to help launch the App – no need to book).
Walkshops are suitable for all ages and abilities. The walkshops on 5th and 18th May will last approximately an hour and will be followed by a reacall and share session where refreshments will be provided. Each walkshop is different so if you'd like to attend more than one – please do.